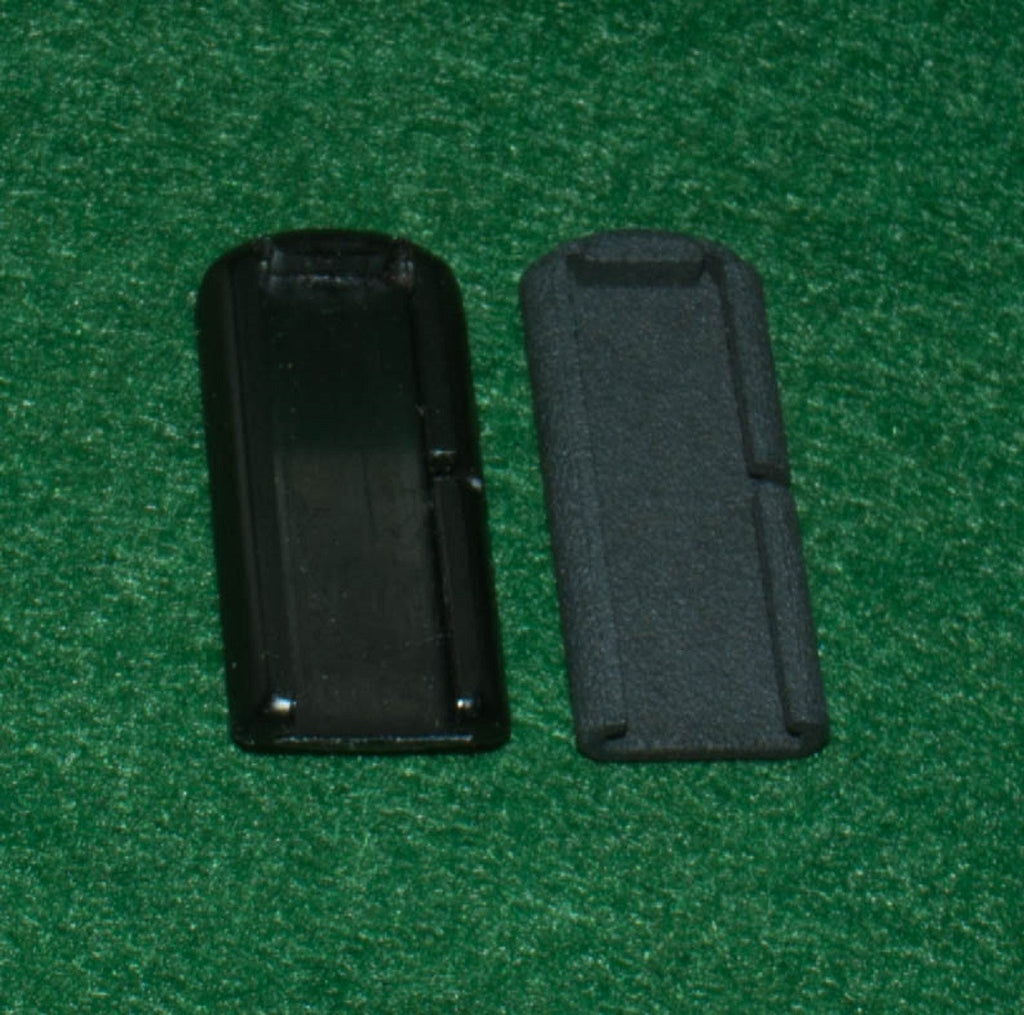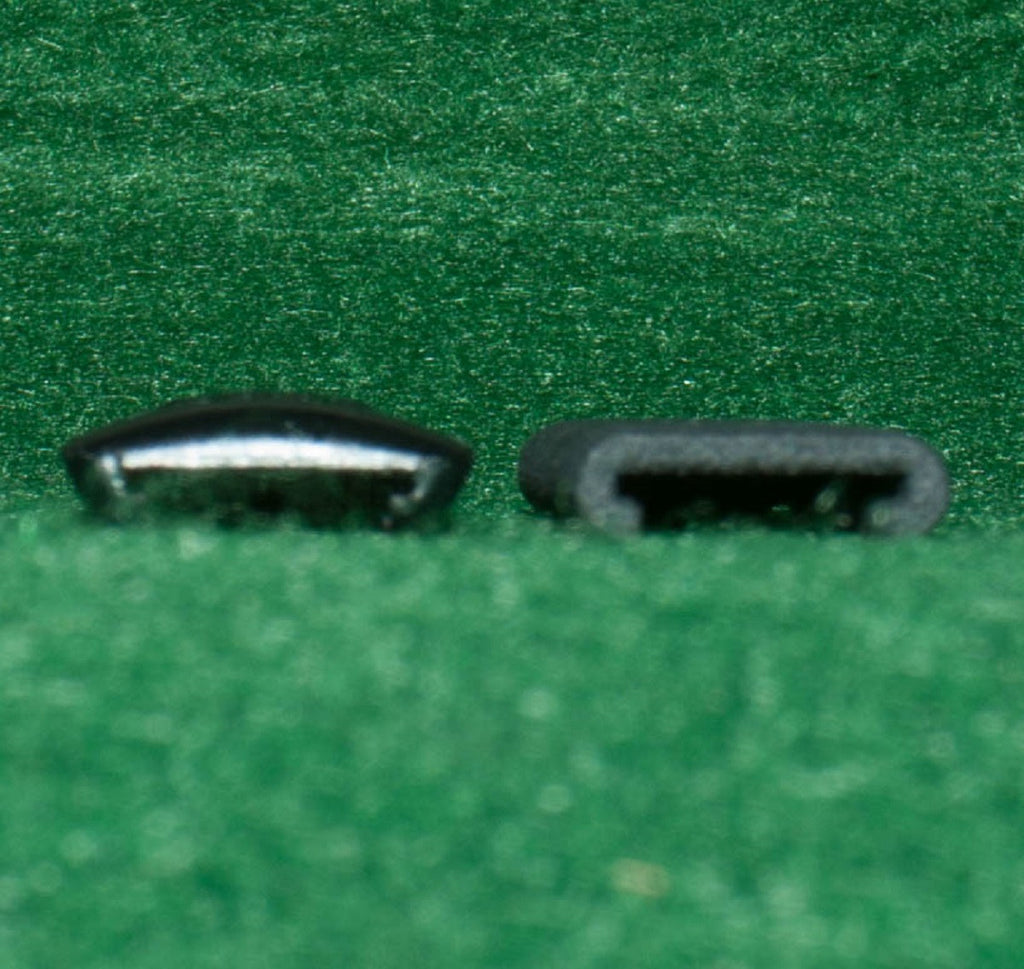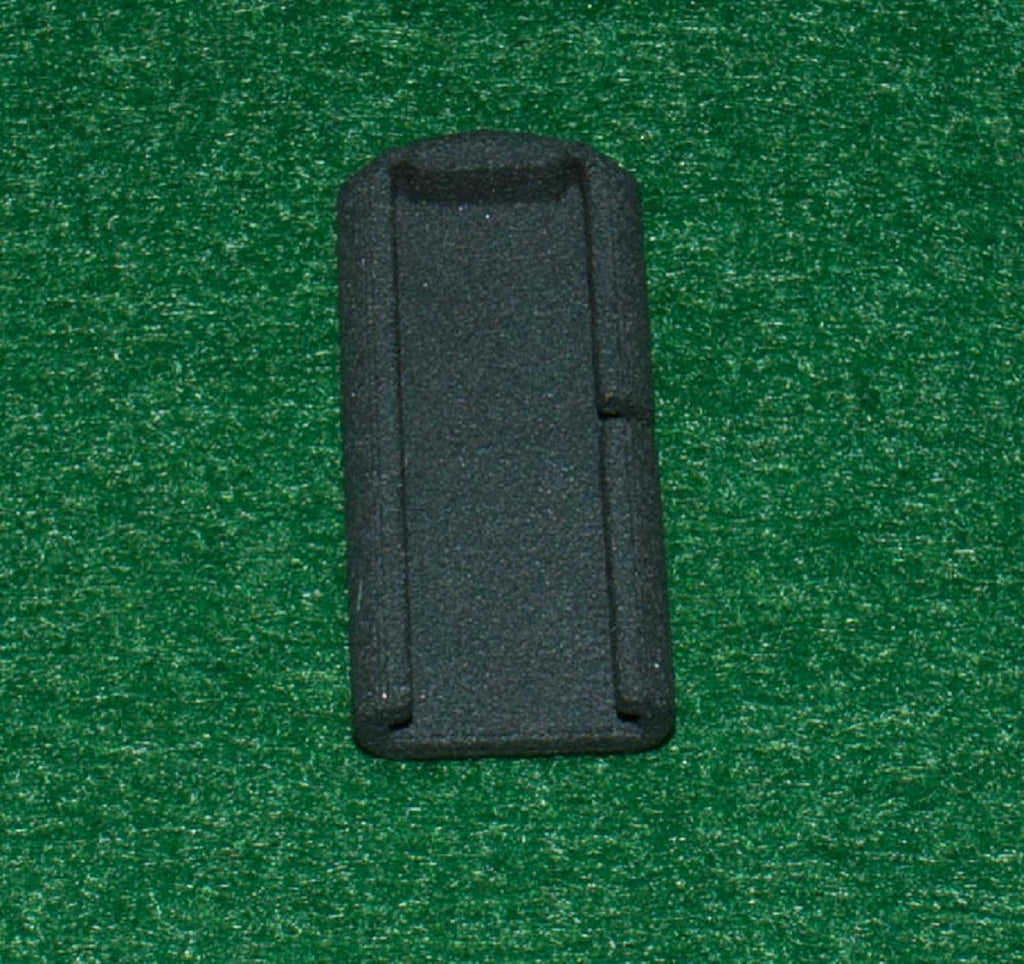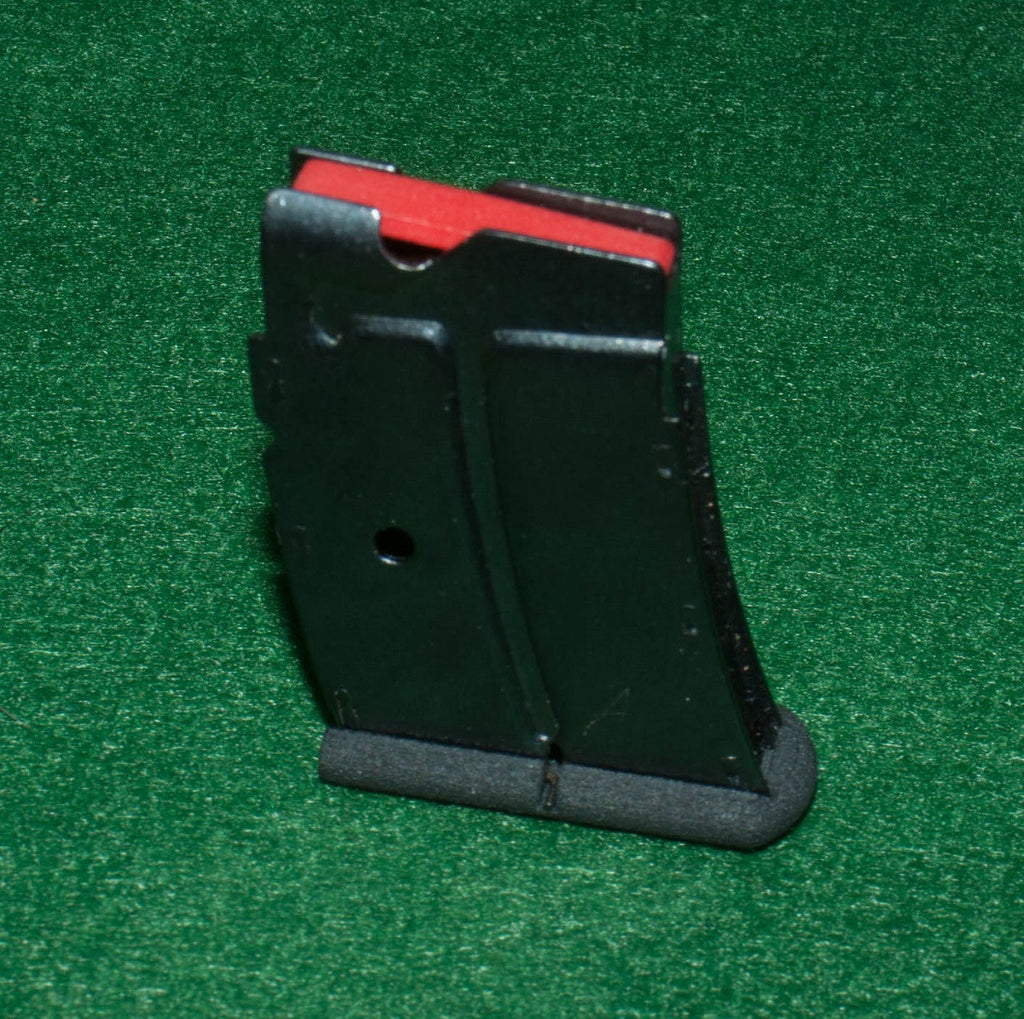 Anschutz Magazine Floor Plate
NOTE:  ANY PRODUCT PURCHASED BETWEEN 10/04/2023 AND 10/15/2023 WILL SHIP THE WEEK OF OCTOBER 16TH, IN THE ORDER RECEIVED.



The shiny black one is the OEM version and is shown for reference only!!
Trekker's version is flat on the bottom so it is thinner overall and allows the magazine to stand on its own!  It also has a matte, slightly textured finish.